Camp 33 Gift Shop will be open daily - hope to see you soon. The Tahquamenon Falls Brewery and Pub is currently closed for our seasonal break from October 25th thru December 16. We will reopen for our winter season on Friday, December 17th serving food from 11:00am - 8:30pm - 7 days a week.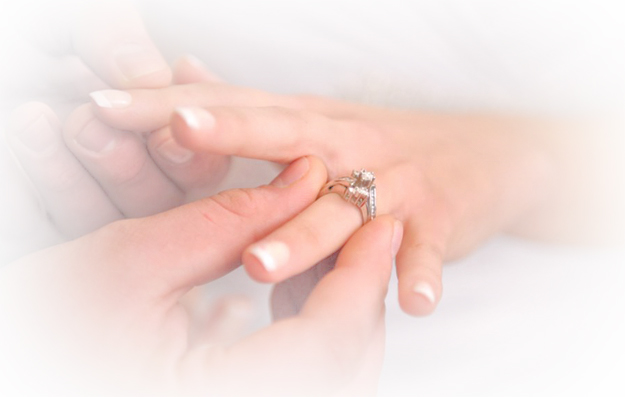 Tahquamenon Falls Brewery & Pub
Upper Peninsula Tours and Events

Tour Groups
The Tahquamenon Falls Brewery & Pub invites you to consider a tour throughout our Tahquamenon Country. We have a fabulous fall color tradition with thousands of visitors each year viewing the incredible autumn colors displayed from the maples, birch, cherry and beech trees, just to name a few. Tours are welcome to contact us in regards to dates, availability, number of guests, menu and to discuss reservations. We enjoy showing groups the Tahquamenon Falls Brewery and Pub, the Tahquamenon Falls and State Park, and the immense amount of attractions outside of the park. Buses are by reservation only.

Special Events
All types of events can be held at our venue including anniversaries, birthdays, & engagement parties, just to name a few. We also welcome small weddings. We can discuss your menu, set-up and other particulars.

The amount of guests that we can accommodate varies with our seasons and the day of the week. Please note that the facility is open to the public and there are no private rooms. Please call for more information.
Let us share with you and your group, what makes our area special. Thank you for your consideration.

Tahquamenon Falls Brewery & Pub
Owner: Lark Carlyle Ludlow
(906) 492-3300



Tahquamenon Falls WEATHER